You can optimize your accounting process using some practical tips because trusting what you have in place and your employees aren't enough. Businesses need to invest in proper fraud management techniques. According to research, small businesses are more vulnerable to fraud than established brands. Consequently, startups need to budget and invest more in fraud protection to avoid becoming easy targets. 
This article focuses on the top eight things you need to do to keep fraudsters away. These are the best business practices to integrate into your overall strategy.
1. Automating Accounting Tasks
Automating accounting tasks and processes can also help you to detect and prevent fraud. It doesn't matter if you have outsourced your accounting process or not. Automating the procedures is one of the best secrets to keeping your network safe.
Manual accounting procedures can be costly and time-consuming. A business that's looking to grow should think about automating most of its processes, including bill payments. That also helps to reduce the risk of sending stakeholders fake bills. Third parties are notorious for this mistake when tasked to prepare invoices for companies.
Expense reimbursement fraud is another thing businesses need to avoid. According to research, it can take up to 2 years before a business detects this kind of fraud. By the time you detect it, it could have caused irreplaceable damage to your network.
It would help if you found ways to prevent fake expenses from entering your system. The best way to prevent it, of course, is using an application that's specialized in expense fraud prevention. Besides preventing fraud, automation makes it possible to remember the business expense policies and implement them.
2. Regular Bank Statement Review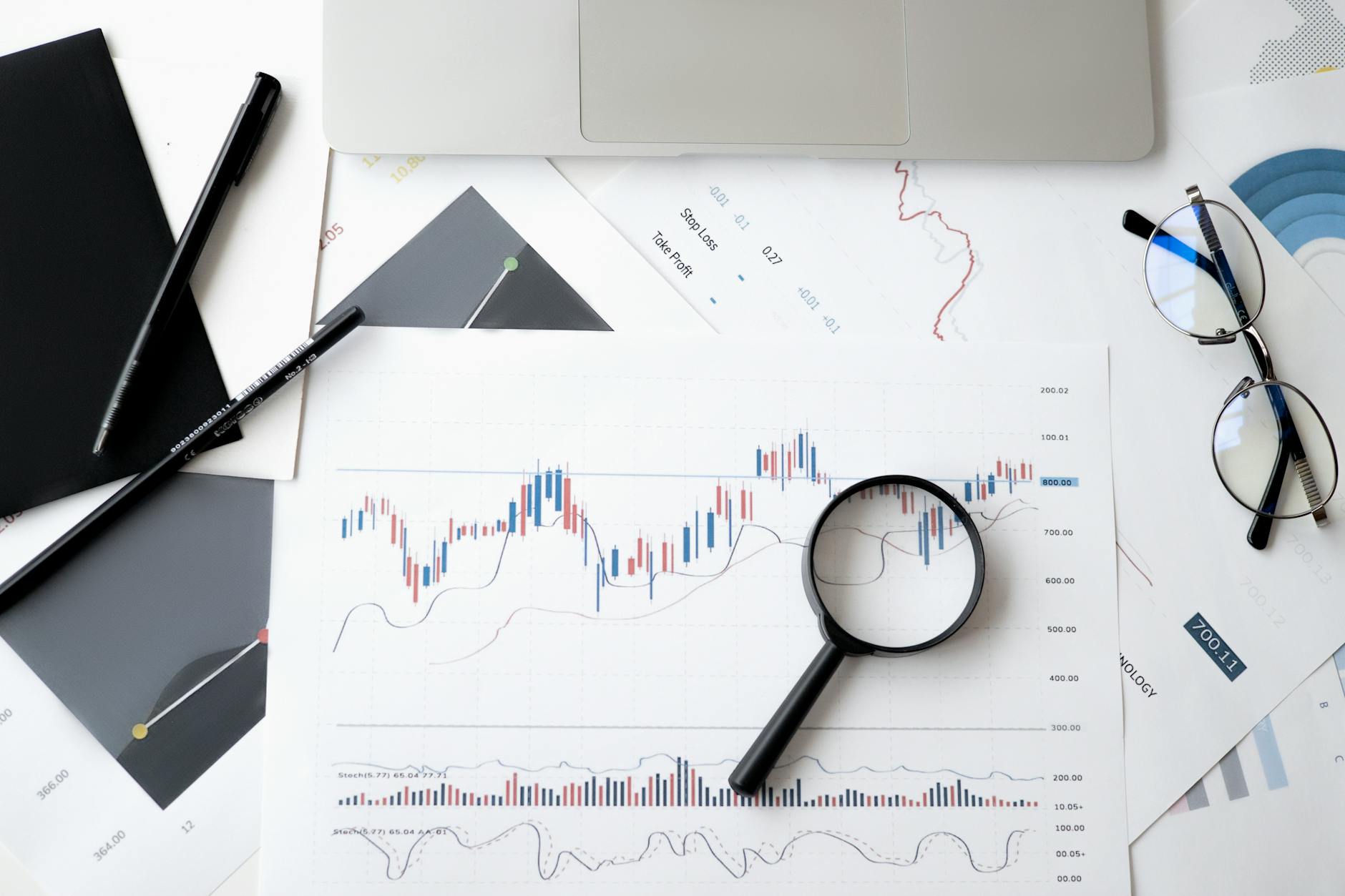 Although it may seem obvious, many business owners do not review their bank statements themselves. You need to open and scrutinize the transactions indicated on your bank statement regularly. 
But before getting into details, you need to ensure that the statement is unopened when you receive it. You need to confirm that the statement has an authorized payee and signature. That will help you to prevent corporate fraud that can have a devastating impact.
Scanning the statement before opening it is vital too as it makes it easy to detect any red flags that could signal that someone has tampered with it. It is advisable to do this regularly, either weekly or monthly, depending on your average number of transactions.
3. Secure Your Files
Businesses shouldn't only focus on optimizing their accounting process. Hackers are the worst people a business may have to deal with online. They can crack your systems, steal your most important data, and use it for malicious activities such as scamming people online. You need to invest in various protection tools such as a proxy and also have antivirus software installed. 
The best thing about having such tools is that they detect data breaches quickly. Besides, proxies make it easy to transfer data by encrypting it to keep fraudsters away. Another way of securing your files and the entire network is setting up strong passwords and backing up your files regularly.
4. Protect Credit Card Information
Credit card fraud is common in today's online environment. Small businesses fall prey to this technique because many of them fail to separate business and personal bank accounts. This practice often leads to errors and creates security holes should an attack targeting a personal account succeed.
As a business owner, the first thing to do should be to create separate accounts. That will not only secure your business but also make it easier to track expenses and losses. You need to use secure payment systems, share your credit card information only with the right people, and regularly check your systems to ensure they're unexposed.
5. Purchase Insurance
Although you may have the best measures in place, you can never trust them. One sure way to optimize your accounting process is to purchase an insurance cover as an extra precaution. Having an insurance policy doesn't prevent an attack in any way. But then, it helps to mitigate the impact of the attack if it occurs.
If you've invested in a good insurance policy, you'll have an easy time getting yourself back to everyday life. Depending on your policy, you may get compensated in full or partially. The best thing about it is that it will cushion you from the impact and prevent you from starting over again.
6. Segregate Accounting Duties
Many small businesses do not have enough workforce for accounting processes management. A single employee does everything from receiving invoices to processing and paying them. That same person also manages petty cash and keeps a record of all business transactions. However, that creates a loophole for a security breach.
The best thing to do is have at least two people handling these processes. One can handle accounting while another manages business cash to ensure that it becomes easy to detect minor errors. Segregating duties in your organization helps you know dishonest employees and identify any existing security holes. 
7. Train Employees on Fraud Prevention
Managing business fraud isn't easy and therefore is not a reserve for the top management. As a business owner, you need to employ well-trained individuals who can know when things aren't running normally. Besides, you need to invest in regular employee training that will help them learn more about fraud.
You should also train them on how to detect suspicious behavior from coworkers. Also, create a good channel for reporting any malicious acts and make it anonymous to avoid whistleblower intimidation. Training your employees helps you create and instill a code of behavior to help your business grow. 
Optimize Your Accounting Process Now and Keep Your Business Safe
Those are the best procedures to optimize your business's accounting process to protect it from fraud attacks. These strategies will ensure that you have the peace of mind you need. 
Every business is susceptible to fraud in these modern times, making it vital to stay ahead with the proper fraud prevention measures. Follow the tips mentioned above to ensure that you remain safe and profitable at all times.